We want to be YOUR business partner. We do your books, so you can run your business.
I completed a Bachelor of Science in Accounting from Florida State University and a Master of Science in Accounting from the University of Virginia. I became a CPA in the State of Florida in 1998 and worked for both Deloitte & Touche nationally, and then Law, Redd, Crona & Munroe locally.
After leaving public accounting in Audit, I was in several finance director roles and discovered my true passion for creating and maintaining books for businesses. After having three children, I decided to focus my energy on providing impeccable books for a few clients. My client base grew and my firm, Lillyfield Accounting Solutions, was created.
Our team consists of creative problem solving professionals, passionate about accounting and administration, who continuously improve business processes and finances for our clients, while maintaining happy, healthy, and balanced personal lives.
Books a mess? No controls in place? Weeks or months behind? Been trying to do it yourself? Inefficient or outdated systems in place? Did your bookkeeper leave you in the dust? We can help – it's our specialty!
Rescue Work is my favorite type of work – it is fun and challenging for me. As a former Auditor and CPA, I am able to pinpoint the areas of greatest need, get you back on track and then set you up with the necessary systems to ensure you are never in that predicament again. One hundred percent of our rescue work clients have gone on to be long-term bookkeeping clients.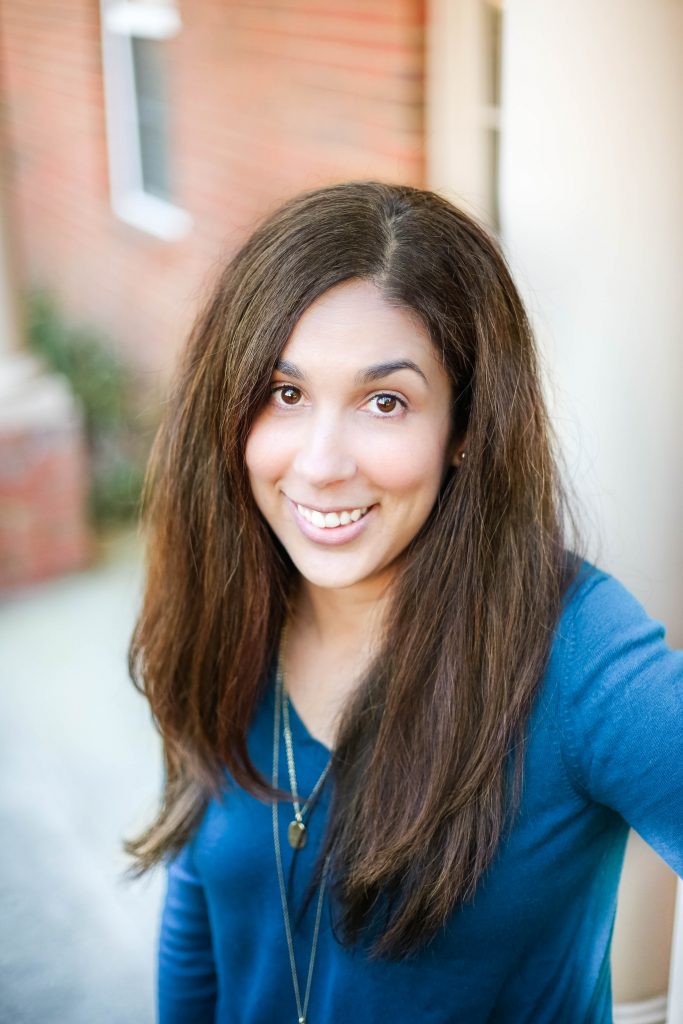 Rosie Vowell


Chief Operating Officer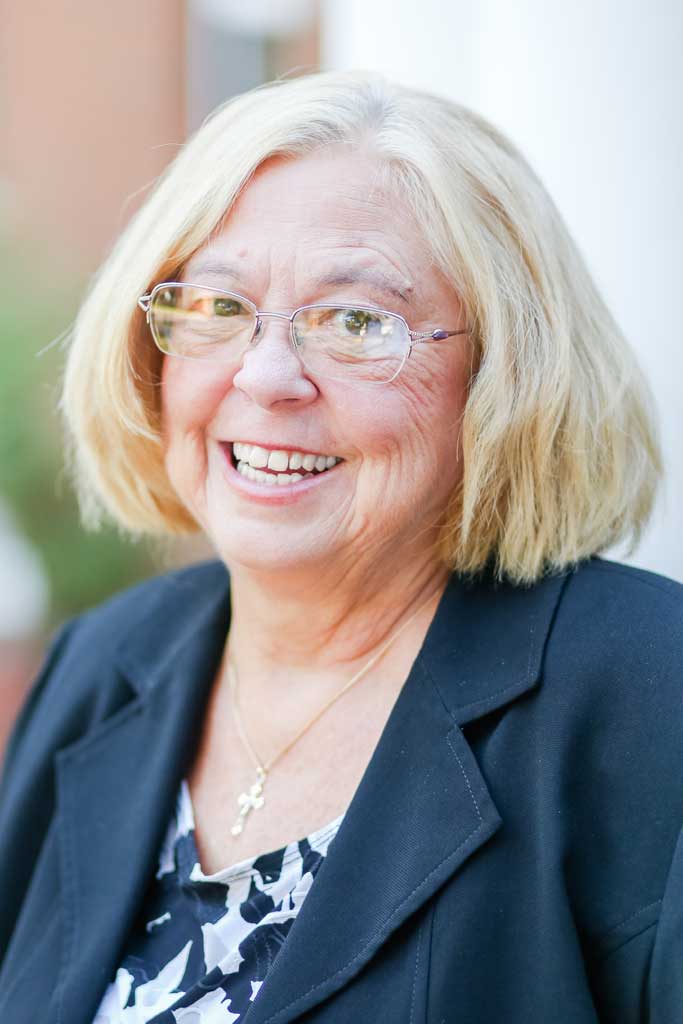 Sue Weathersbee


Account Manager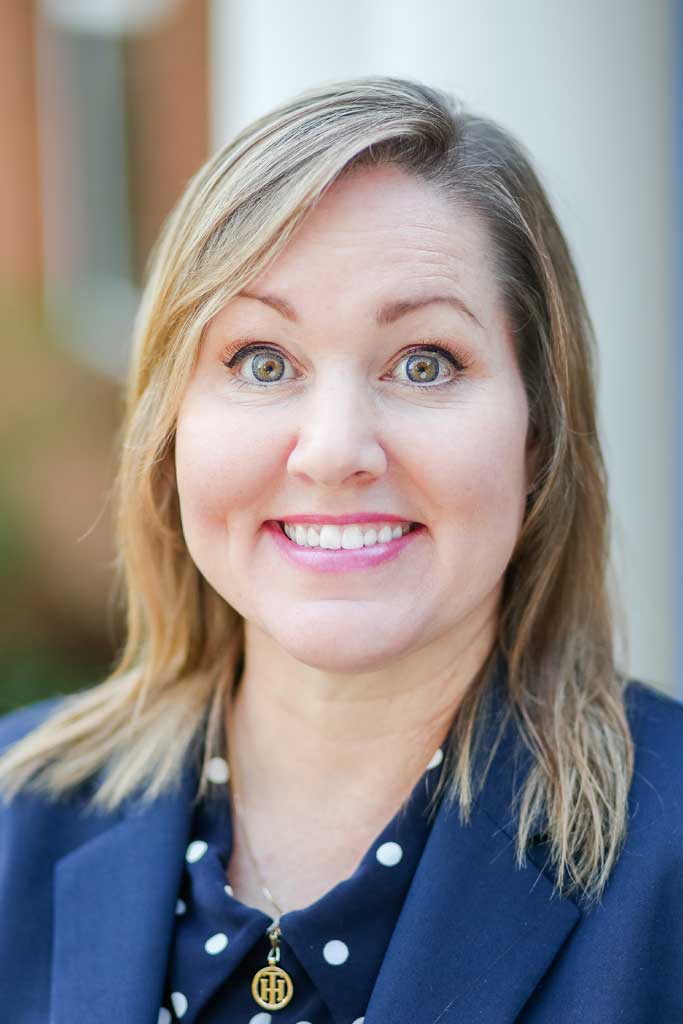 Beth Winans


Account Manager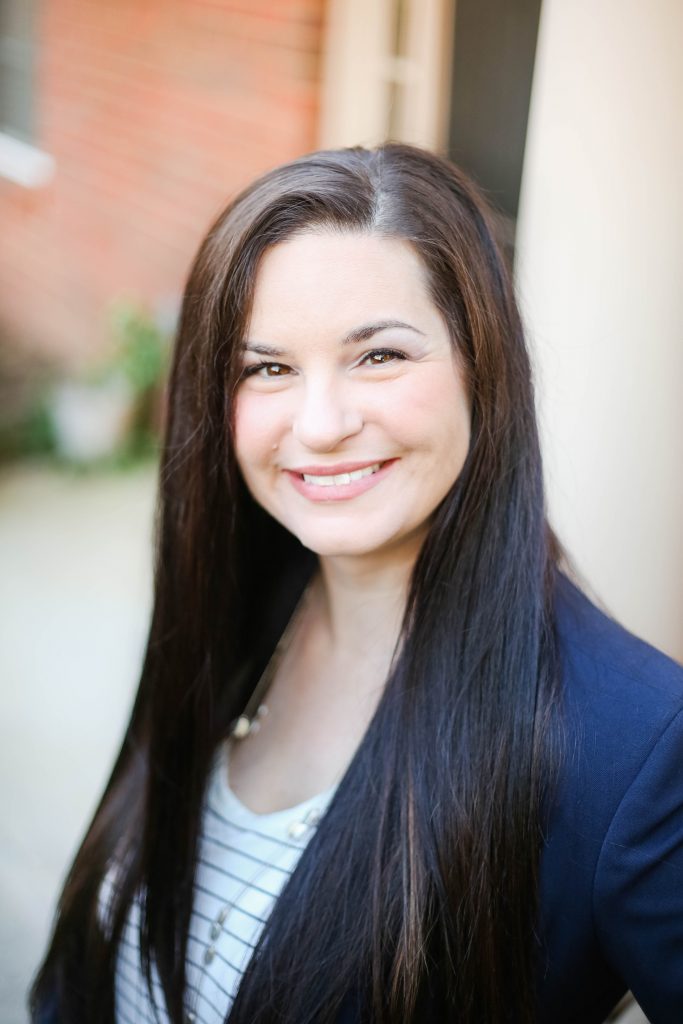 Christina Rios


Account Specialist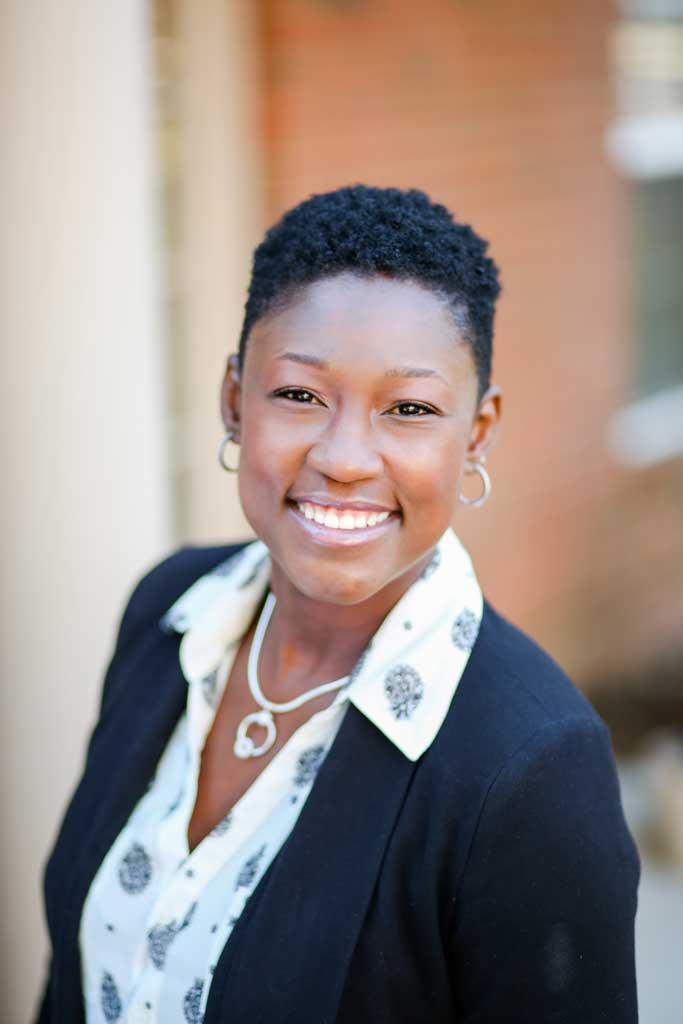 Kryssi Murrell


Account Specialist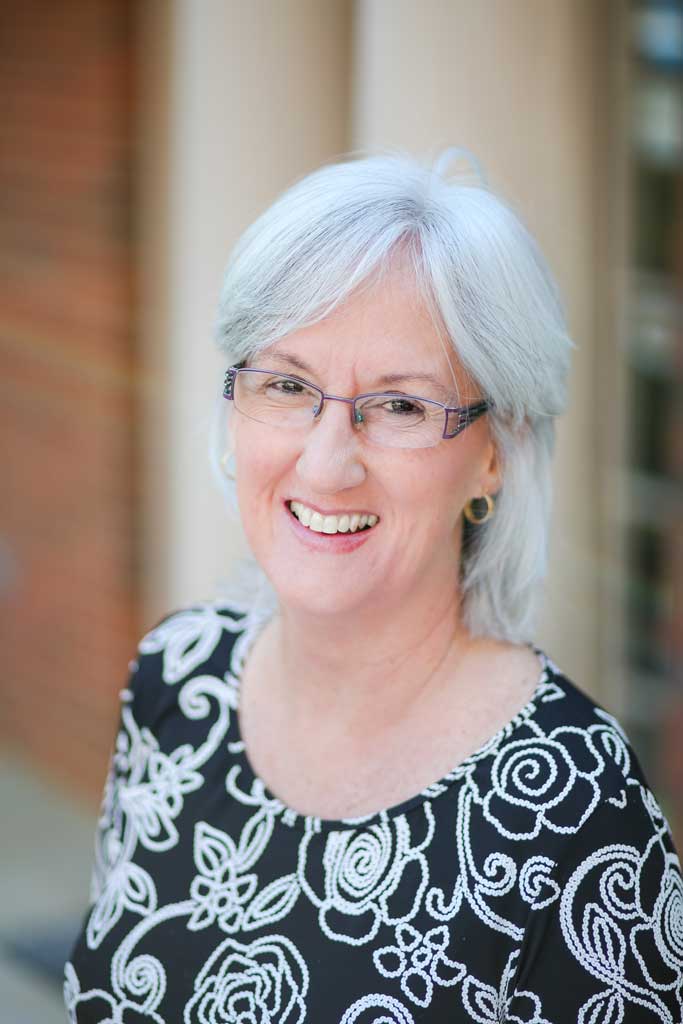 Cathy Arbogast


Account Specialist
Who

We Are

Lillyfield Solutions is a team of creative problem solving professionals, passionate about accounting and administration, who continuously improve business processes and finances for our clients, while maintaining a happy and healthy personal life.

We are bookkeepers and accountants who love our job and want to share our gifts of administration and order with business owners so they can concentrate on running their business.

Our team enjoys setting up books, cleaning up books, and creating optimally efficient back-office solutions for your business. We educate you on your financial reports, and compliance duties, consult with you on your business processes, and celebrate your success along the way.
We want to be YOUR business partner. We do your books, so you can run your business.
What

 We Do

We provide full-service bookkeeping including payables, deposits, invoicing, payroll, state and federal reporting, sales tax, financial statements, budgets, and cash flow projections.  Our team develops a relationship with your CPA to assist you in preparing for an audit or your tax return.

We specialize in rescue work and creating systems going forward.  We can also train your current staff or provide periodic monitoring to ensure your accounting department is on the right track.

Our Strategic Objectives:
To effectively manage the workflow of the firm, so every accountant and bookkeeper is aware of exactly what needs to be done for every client assigned to them and ensure that deadlines are never missed.
To communicate with the client in a friendly, helpful manner at the level they need in order to fully understand and utilize their financial information.
To provide impeccable books that allow for impeccable tax returns by communicating with the tax team (whether internal or external) to ensure the information received is what they need to flawlessly complete the return in the least amount of time possible.
Client Service Philosophy
Our clients know that they are important to us
They have an honest, trusting relationship with their bookkeeper
Nothing is too much trouble for us
We proactively seek ways to reduce their burden
They get all the financial reports they need on a regular basis to enable them to make strategic decisions about their business and to empower them around their finances
They don't have to worry about the IRS
FUN
our team is pleasant, warm and infuse fun into all that we do
we celebrate and appreciate our team and our clients
we love what we do, so our clients can do what they love
SELF-MOTIVATED
we work independently with minimum management
we are organized, smart and figure out the most efficient ways to do things
we are detail-oriented and take pride in our quality of work
CRAZY RESPONSIBLE
we are uber-dependable and meet all deadlines
we are list-makers, task-masters and don't let things fall through the cracks
we are accountable and proactive when we make mistakes
GROWTH ORIENTED
we love learning new and/or better ways of doing things, and embrace change and growth
we embrace new ideas and look for creative ways of doing things
we look for ways to help our clients grow
SERVICE TO CLIENTS AND ONE ANOTHER
we provide our clients with premier service while maintaining professional boundaries
we pitch in and help our team members whenever we see the need, and get the work done
we embrace opportunities to be of service to our community
INTEGRITY
we are honest and trustworthy
we take care of ourselves and our family first, and in doing so bring our best selves to work
we walk the walk and talk the talk in all that we do
"I am beyond thankful for you! You make my life so much easier and it's nice to know I am in good hands with with you!"
Kristi Kreitlow, VP of Quick & Clean, Inc.
""Can't say ENOUGH about Lillyfield Solutions!!! They have done a fabulous job of getting our business super organized and keeping us on the right track in every aspect of accounting!! LOVE them!"
Rebecca Vann Photography